Selley Allison's Dream...
Suzie's Friends
Meet the Creators of Suzie's Friends

Our Special Angel ~ Shelley Allison
This precious girl and my incredible wife is the inspiration that brought Suzie's Friends to life.
Shelley (Lavigne) Allison was born and grew up in South Windsor, Connecticut. At an early age she
joined the Army and became a Vietnam-era Nurse. Every time I look at the Vietmam Memorial I think about how many young men's last memories before they went to Heaven were of a beautiful little girl with an incredible smile and a gentle voice that helped to calm their fears.
Shelley left us in February of 2019 to join those young men and women vets from her childhood along with her family, friends, and all the beautiful animals that were waiting for her. She has left me to finish up the promises we made to our little 4-legged babies that continue to live with us at the Suzie's Friends sanctuary in Homerville, Georgia.
Then there is me, John Allison. I too was in Vietnam but my time was nothing compared to that of
Shelley's. I was born in Staten Island, NY were at the age of 2 I became an orphan. I was adopted by my aunt and uncle from DuPont, Georgia at the age of 4. I graduated high school in 1963. There was not much in my life to brag about until  I met Shelley in 1992. I still don't understand what she saw in me – but that is Shelley – always willing to take on the impossible. I know she was trying to help me get my life together. I am pretty sure it worked. Whatever good there is in me now is because of Shelley's love.
Over the next 27 years we became involved in charities for sick children, American veterans and abandoned animals.
In 2002, when we took in our 25th homeless animal Shelley turned to me one day as we were heading home after work and said 'I think we need to build an animal shelter'. That is all it took. Whatever she wanted – I did as well. Over the next 17 years, our Suzie's Friends project spayed/neutered and found homes for over 9,000 animals.
In 2015 we partnered with National Geographic, PBS and the University of Georgia on a 2-year study to help determine what effect colonized (once feral) cats had on the ecosystem.  See our colony cats and read our story by clicking the picture. The cats that you will see were cared for in colonies on Jekyll Island on a daily basis by John & Shelley Allison. In late 2019 all the Jekyll colonies were moved to the Suzie's Friend facility in Homerville. Because of my age and the age of the 50 plus dogs and cats at Suzie's Friends, we no longer are able to take in animals at Suzie's.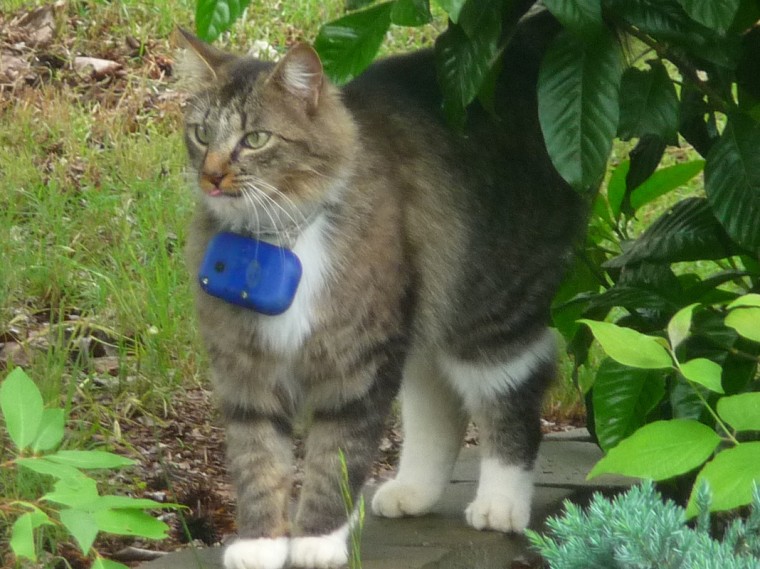 Now our efforts are turned to transporting homeless dogs into loving homes out of State.
Click on the picture and see our Jekyll Island kitties as the roam the island with their Kitty Cameras.
As the overpopulation of stray dogs continued to increase beyond the number of available adopters, the Suzie's Friends initiative eventually evolved into The Freedom Riders Project. This became a partnership with several animal relocation and adoption groups who worked together in finding loving homes out of State for Georgia's homeless animal population.
I still operate the shelter in our community but Shelley continues to 'drop little bread crumbs' to help me find my way and do everything right. It seems to be working.
John
…a heart warming story about.
'Barney' –  Our Very Own Shelter Dog #9
Barney was the 9th dog that we took into our sanctuary in 2004. Today is July 19, 2020 and Barney is curled up on his bed at my feet. Over the years Suzie's Friends and it's very small staff and our personally funded budget has touched the lives and saved over 9,000 local animals.
Thanks for taking the time
to hear about our work and dreams.
God bless you all and say a prayer for peace
~ Shelley, Suzie & John Allison
The Shelley Allison Suzie's Friends Sanctuary, Inc. is a 501(c)3 premier animal rescue organization founded by Shelley & John Allison from Homerville, Georgia in 2002.
Our rescue partners are Nancy and Rick Allmon with Allmon's All About Animals in Blackshear, Georgia
Our mailing address is:
420 Captain Wylly Road, Jekyll Island, GA 31527