Meet the Creators of Suzie's Friends
Growing up in Georgia, John Allison always offered what he could when he saw an unmet need. He tells the story of being 9 years old when his father told him that he would never have anything if he didn't stop giving everything away! 
Over the past 40 years John and his wife Shelley have always been involved in charities for sick children, American veterans and abandoned animals.
In 2002, when they owned EnviroSpec, John & Shelley built a no-kill animal shelter, Suzie's Friends, to help ease the pressure of animal overpopulation in their community.  Over the next 15 years their Suzie's Friends project spayed/neutered and found homes for over 9,000 animals. "It's all about offering a little help to those who need it most," say the Allisons.
As the overpopulation of stray dogs continued to increase beyond the number of available adopters, the Suzie's Friends initiative eventually evolved into The Freedom Riders Project. This became a partnership with several animal relocation and adoption groups who worked together in finding loving homes out of state for south Georgia's abandoned animals. In 2017, the Animal Aid-MOMS and  Allmons All About Animals group alone hit an incredible 20,000 animals saved over the previous 10 years.
John and Shelley are both Vietnam Veterans and as such they want do their part in making sure  that future generations remember those who still suffer and those who laid down their life in a war without meaning and resolve. At the end of each year the Allisons make sure that the Vietnam Veterans Memorial (The Wall) is included when is it time to sit down and 'divvy' up the profits from the products that you purchase.
From being an orphan until the age of 4 John has always felt a need to reach out to kids and their families who need a little help to get them through the day. Through your purchases we will be ale to continue to help with the financial support of the Shriners Hospital in Tampa, FL who have been providing life-changing care to children from all over the world for 95 years.
We still operate an animals shelter in our community that has saved and found homes for over 9,000 animals over the last 15 years. Through several partnerships with animal transport groups we have help to fund the relocation and adoption of over 25,000 dogs that would have otherwise died in the 'ditches' of South Georgia.
In 2015 we partnered with National Geographic, PBS and the University of Georgia on a 2-year study to help determine what effect colonized (once feral) cats had on the ecosystem.  See our colony cats and read our story by clicking the the picture below. The cats that you will see are cared for in colonies on Jekyll Island on a daily basis by John & Shelley Allison. In 13 years there has never been a day go by when they were not fed, watered, petted and health monitored,
Click the Pic!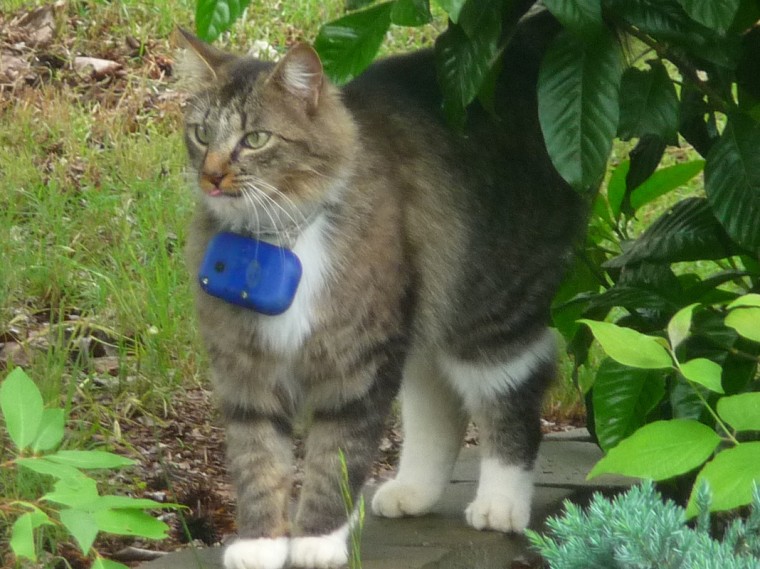 In April of 2018, resulting from the sale of our buisiness, we lost all the financial support that wrote the checks that funded Suzie's Friends. Please consider a small donation that will serve as your testament that "all life has value" – even the life of a poor animal whose only hope is to have something to eat, a warm place to sleep and a gentle voice to calm their fears.
Thank you for all you can do to make life a little easier for the orphaned animals that roam the highways and by-ways of yours and our community.
…a heart warming story about.
'Prince' – Shelter Dog #9
Prince came to us as a 1-year old puppy with a deformed leg. After removing the leg he had a permanent home at Suzie's Friends  where he live for 15 years. Prince died in 2017. His life inspired this poem. Click on the picture above.
Thanks for taking the time
to hear about our work and dreams.
God bless you all and say a prayer for peace.~ John & Shelley Allison